Welcome to the WGC Plant Sale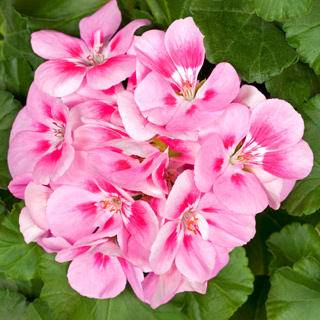 Please Submit your order no later than
Wednesday, March 1, 2023.
Thank you for your order and continued support!
ORDER PICKUP:
SATURDAY, MAY 20th 1:00-3:00 PM
504 HAMILTON DRIVE, WHEATON
Direct questions to Rosanne Merrill at 630-291-9181
or or Alison Greene (630) 518-2492.
Need some gardening Inspiration?
Please note that plant pick-up is one day only. If you cannot pick-up your plants on that day, please arrange for someone else to pick them up for you. The Wheaton Garden Club cannot be responsible for the condition of plants not picked up on May 20th.
What's New This Year:
Our plant supplier has added a Bright Scarlet Geranium to our options.
We've added some new plants in the 4.5" size, including some new Coleus options.
And, we've expanded our Specialty Offerings.
Our supplier is growing more of the plants that sold out last year, which will reduce the need for substitutions.
In the event that certain items are not available, our supplier will let us know by May 1st, and will suggest substitutions. If your order is affected by this, we will contact you and give you the option of accepting the substitution or removing the unavailable item from your order.
Unfortunately, like everything else, plant prices have gone up, and you will notice an increase in prices for some items.
We have a new plant pick-up location – 504 Hamilton Drive. This is on the south side of Wheaton in the High Knob subdivision.